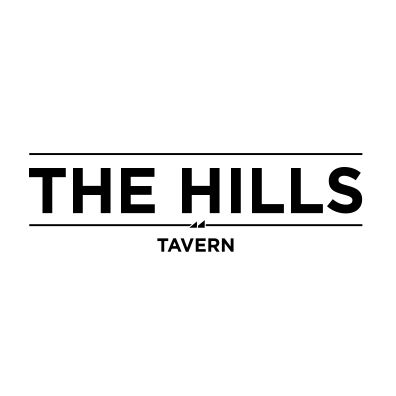 About Us
The Hills Tavern pays homage to the scenic landscape that surrounds downtown Millburn and the beautiful neighborhoods that many of our guests call home. We feature the best in American Tavern fare, set in a modern, convivial, and warm atmosphere.
Our exciting food choices, creative cocktails, varied wine list, and cold craft beers are ready and waiting for your visit. It's time for you to head for The Hills!
40 Main Street, Millburn NJ 07041
973-376-4444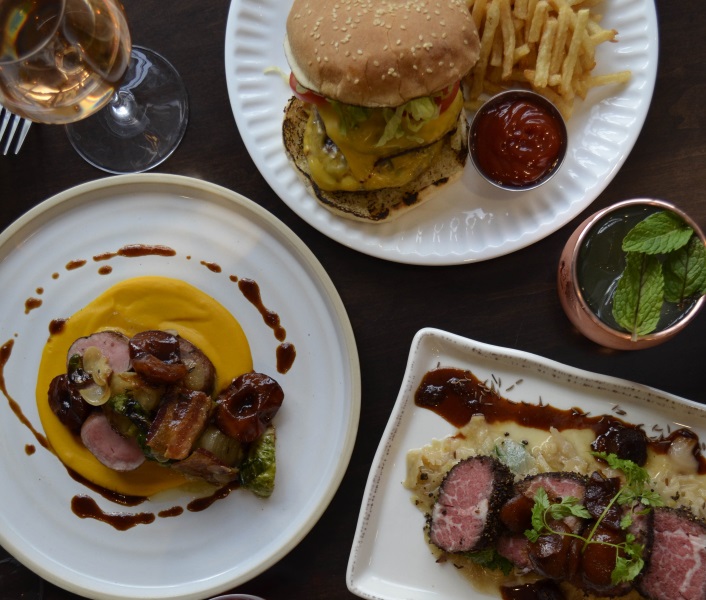 Preferred Seating
We are pleased to take online reservations for parties of nine people or less through our reservation system.
Join us at The Hills Tavern.
If you have a party of ten (10) people or more please contact our Host Desk at 973-376-4444.
Walk-ins are welcome and we will always do our best to accommodate you, however, for preferred seating, please use our reservation system.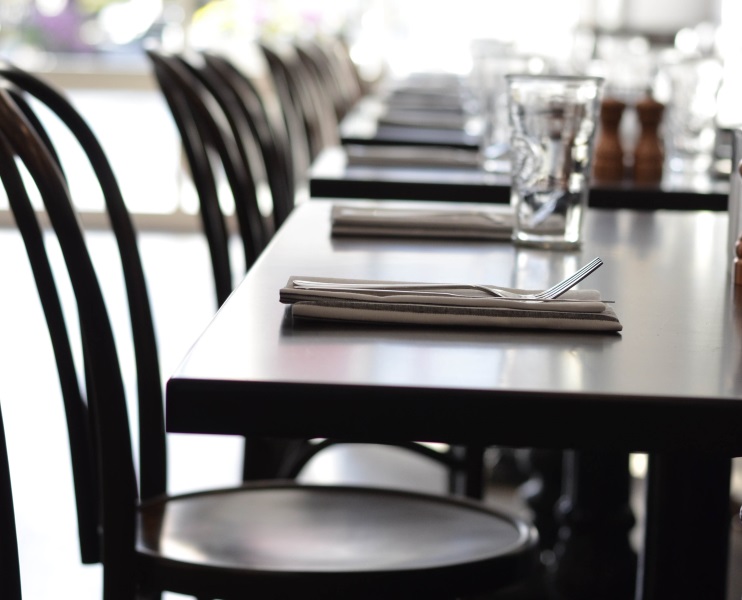 Join
The Hills Club
Receive all the latest news, plus access to members-only benefits such as special deals and tasting events.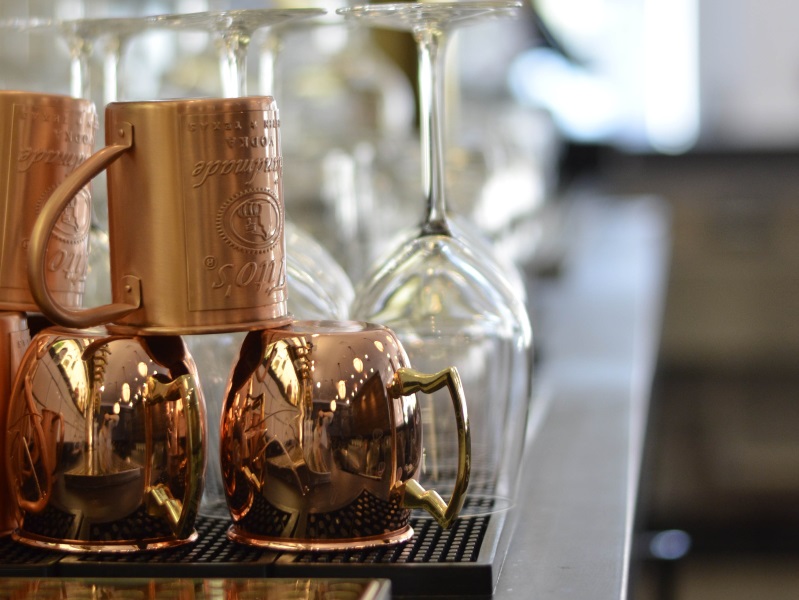 Events & Gift Cards
Whether you're celebrating with friends and family or hosting a business function, The Hills Tavern is the perfect spot for your private event. We offer a selection of private event menus curated to best fit you and your guests' needs. Our team is committed to providing one-on-one planning assistance from start to finish, helping you to execute the perfect event.
Join Our Team
The Hills Tavern and its parent company Park Restaurant Group welcome you to look for career opportunities in our organization.
If you are a dedicated, fun spirited and people oriented person with a passion for hospitality, we would be interested in learning more about you.
We are looking for committed team members in both the back of the house and front of the house.
Please send your resume to careers@thehillstavern.com / or stop into one of our locations.